​​​​​​​Welcome to Lakeview | Roscoe Village
(Lakeview | Roscoe Village)
Lakeview
Chicagoans will find more than a few of their favorite things in Lakeview, one of the largest neighborhoods on the city's North Side.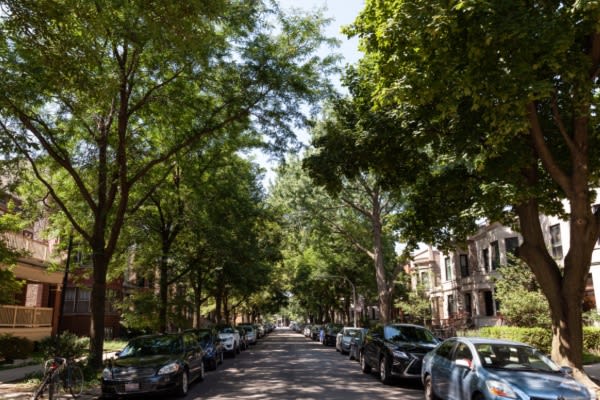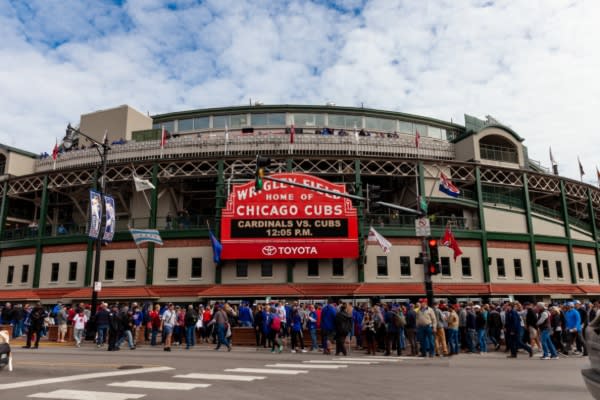 There's Lakeview's proximity to the beach and public transit, quiet residential streets, thriving restaurant and bar scene and Wrigley Field, for starters.

Then there's the neighborhood's historic churches, theaters and notable architecture. The Music Box Theater has been operating since it opened in 1929, originally showing silent films accompanied by a live organ player, and now playing independent and foreign films.

Did we mention the outdoor festivals, farmers' markets, nightlife and cultural attractions? Lakeview is home to the Belmont Theater District with over 30 theaters and live performance venues near the Belmont "L" station. Residents also have a front-row seat to the Chicago Marathon, Chicago Pride Parade and Bike the Drive.

And we can't forget shopping – shops on the Southport Corridor, independent businesses on Lincoln Avenue, and unique boutiques sprinkled throughout the neighborhood.

​​​​​​​Lakeview includes a variety of housing styles and prices and some of the city's top-rated schools. Homes run the gamut from vintage walk-ups, condominiums, new construction three-flats, loft buildings, converted courtyard buildings and high-rises. There are also a variety of single-family homes from stately mansions near Lincoln Park to contemporary new construction throughout the neighborhood.

Roscoe Village

Having a quaint village atmosphere right in the middle of the city is no easy task, but Roscoe Village pulls it off.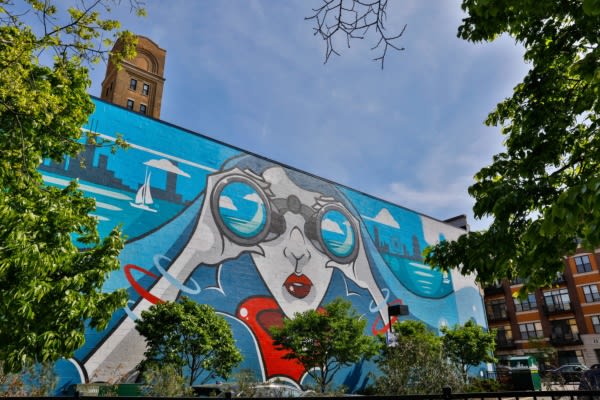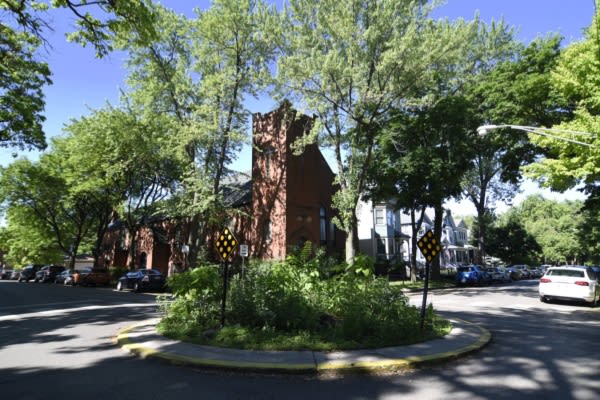 Defined by Roscoe Street, the neighborhood offers residents a mix of businesses, residences and parks just six miles northwest of Chicago's downtown.

Roscoe Village is dominated by single-family homes with beautiful gardens. There are also classic three-story walkups and duplexes along with luxury new construction, which is giving the neighborhood a bit of a metropolitan feel.

City parks include the recently-renovated Fellger Playlot Park and offer neighbors playground equipment and grassy areas for picnics.

​​​​​​​Roscoe Village is especially lively in the summer, when the community hosts Retro on Roscoe and the Roscoe Village Burger Fest. Getting there is easy with the CTA's Brown Line, which has two stops in the neighborhood.